United Halo Ring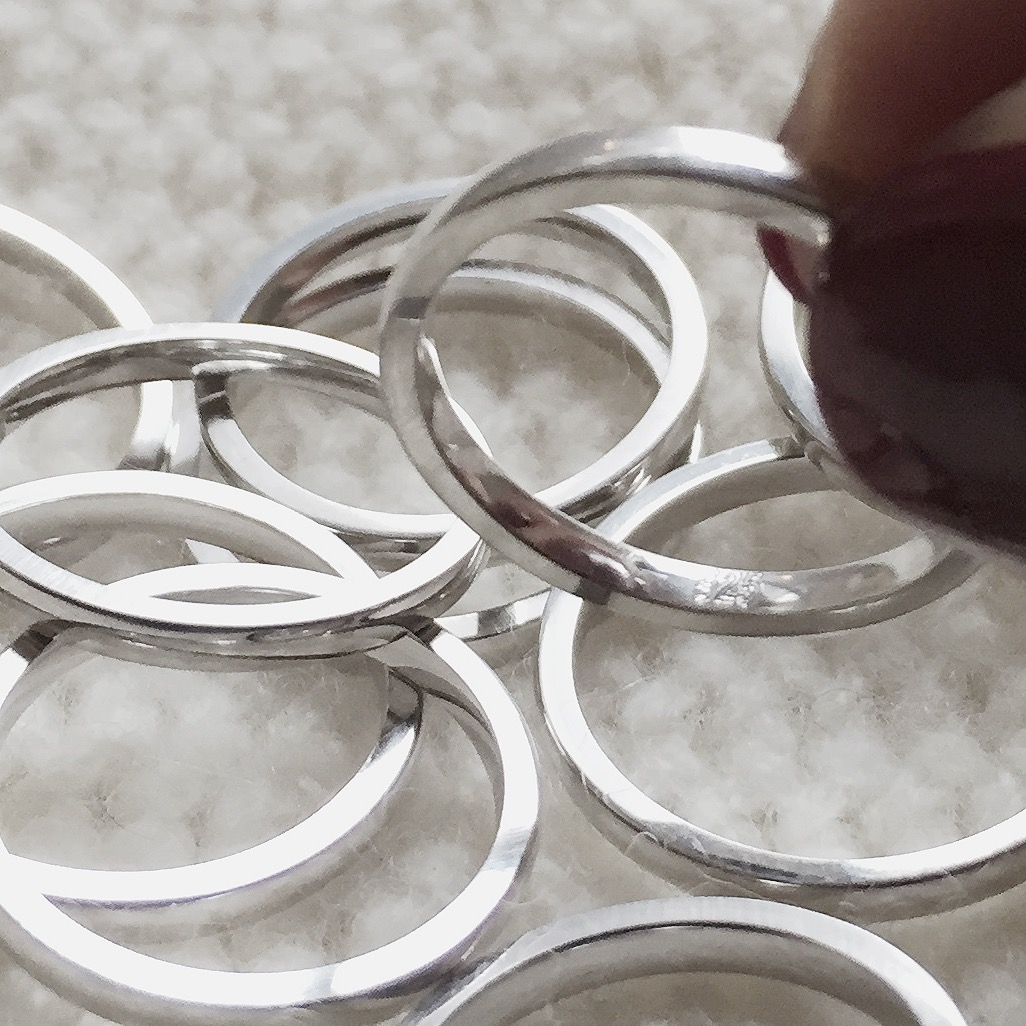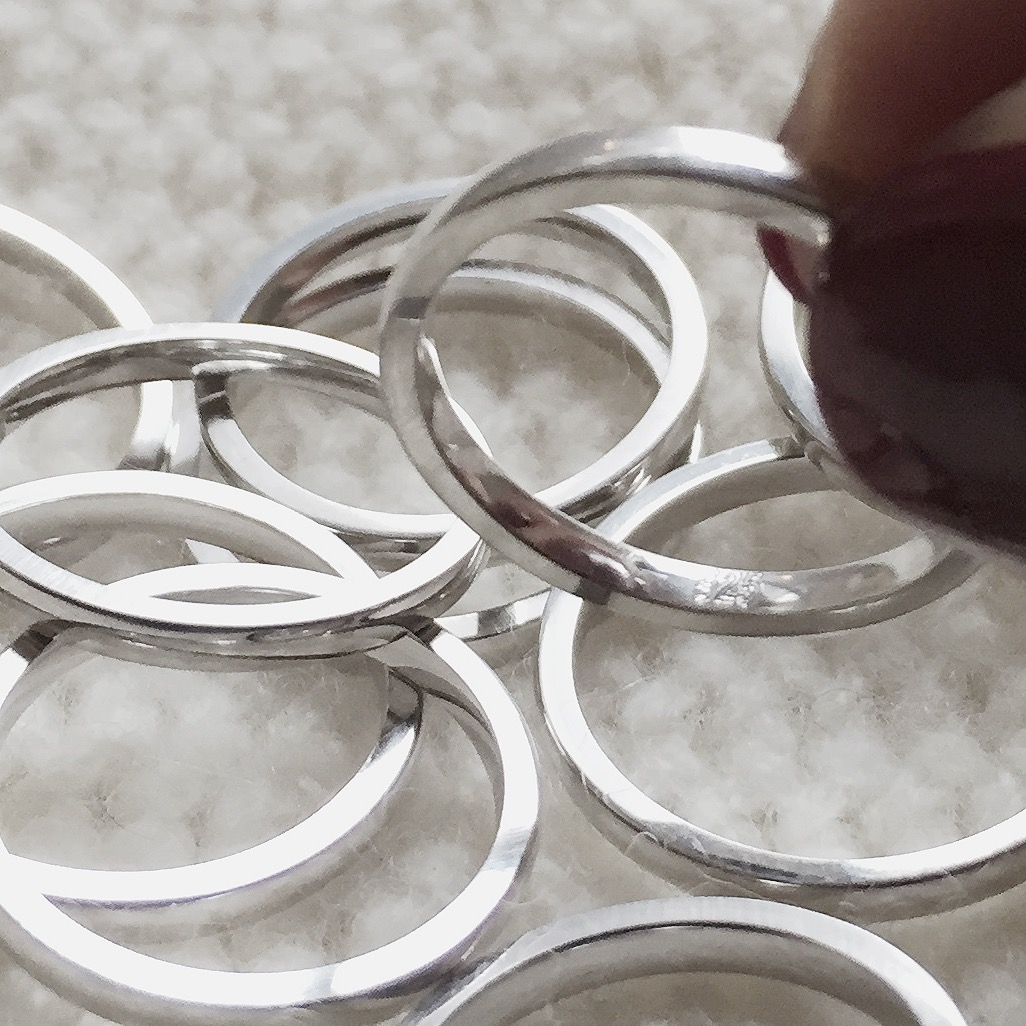 United Halo Ring
- ultra minimal design
- stackable ring
- 925 silver (with stamp)
- many sizes available (to find your size click here)
- 15% proceeds go to charity
- free shipping in Canada with code "united"
- meet the rest of the community by sharing a picture with the hashtag #unitedhalo

This ultra minimal ring is made accessible for everyone who wishes to be part of a good cause. The ring is worn as a daily reminder that we can unite to do good. Sasha believes that love should conquer fear and that we should all strive to be united towards a positive future. This is why 15% of every sale will go directly to charity.

October proceeds will go to Fondation Farha
November proceeds will go to One Drop TM.
December proceeds will go to Sun Youth
January proceeds will go to Breakfast Club Canada / Club des Petits Déjeuners
February proceeds will go to Alzheimer Society
March proceeds will go to the Canadian Breast Cancer Foundation / Fondation canadienne du cancer du sein
April proceeds will go to PETA: People for the Ethical Treatment of Animals

Following months to be announced.
 
NB:
*There is no official affiliation / collaboration between Raw Taste inc. and these organizations. Just a donation chèque on the last day of every month.*